FINALLY / POSSIBLE! In the future, a citizen, driver's license or even an insured person's card could be in one place on the phone. This will be provided by the eDokladovka mobile application from the State Printing House of Securities (STC). However, implementation is stalled due to the lack of legislation.
The new eDokladovka will consist of two applications – one for the holder of the electronic document and the other for its verifiers.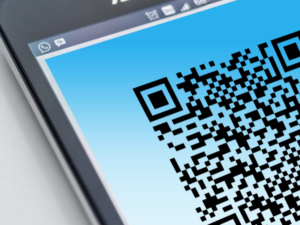 An electronic document, or a citizen in a mobile phone, will be the digital twin of the physical document you have in your wallet. The advantage is that if you lose your mobile phone, you will block the digital document. For example, a police officer will have the opposite, verification version of the application. During the roadside inspection, a full document will be displayed to him as a state authority after reading a special QR code. If necessary, the seller of alcohol or tobacco will be able to verify only the age of the buyer. And you decide what data to show. It will only be able to consent to the sending of age information, for example, thus resolving any control in accordance with the GDPR's privacy policy.
So we are looking forward to it.
Sledujte nás na sociálních sítích ->

nebo sdílejte článek ->