We have something to look forward to.
Top speed of 30 km / h in the city and zero alcohol tolerance throughout the Union. Even so, European roads could soon look like this. The European Parliament wants to reduce road mortality to zero in 30 years.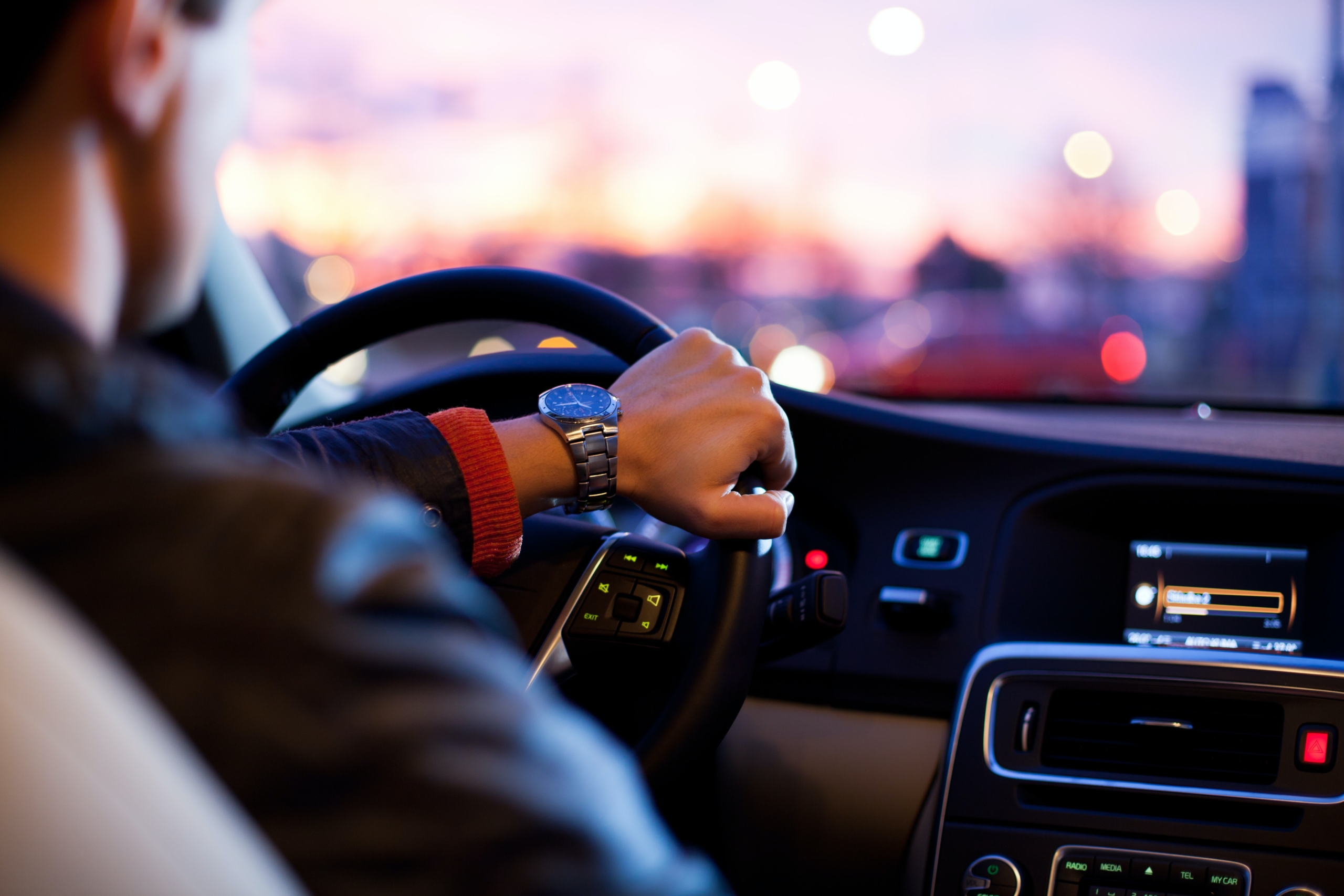 According to the European Parliament, 22,700 people die in road accidents in the EU every year and 120,000 are seriously injured. Parliament is now trying to rectify its unfulfilled promise to halve the number of road fatalities between 2010 and 2020. So far, deaths have fallen "only" by 36%.
MEPs said last week that speeding was a major factor in 30% of fatal accidents. For this reason, they propose to limit the speed to 30 km / h in areas with a large number of pedestrians and cyclists and in residential areas.
Reducing top speeds in cities from "50" to "30" is not new in Europe. In January 2021, Brussels slowed down, followed by Paris in the summer, where restrictions apply except for large boulevards. Spain limits the speed to 30 km / h even across all roads in single-lane cities.
The current decision of the European Parliament is non-binding on the Member States. It only shows opinions across political factions and states. The vote was passed by 615 to 24 votes. The proposal should now be considered by the European Commission.
We already know this
The next step, according to the European Parliament, is to introduce zero alcohol tolerance for drivers. This is nothing new for Czechs on the roads, as are countries such as Hungary, Romania and Slovakia, which also do not allow a single beer or a glass of wine behind the wheel.
On the contrary, all other countries of the European Union tolerate small amounts of alcohol in drivers. Most often it is half a per mille, which is approximately 2.5 beers. The argument why alcohol does not belong on the roads is the same: Drunk drivers occur in 25% of fatal accidents.
Sledujte nás na sociálních sítích ->

nebo sdílejte článek ->